Wold Kysttransport AS
We carry out assignments for service personnel, government agencies, contractors and other companies that need work boats for missions in the archipelago of Frøya. Our company will transport you safely and efficiently with fast boats between islands around Frøya and Hitra. We can also transport you both ways Trondheim, Værnes Airport, Ørland or other ports as required. Join us on island hopping, company outings, pub- to-pub events, eagle safari , lighthouse visit , deep-sea fishing , scallop diving etc. With our two new and modern passenger boats - anything is possible. We tailor trips to suit your needs either you have some ours, a day, or several days to spend in our spectacular surroundings!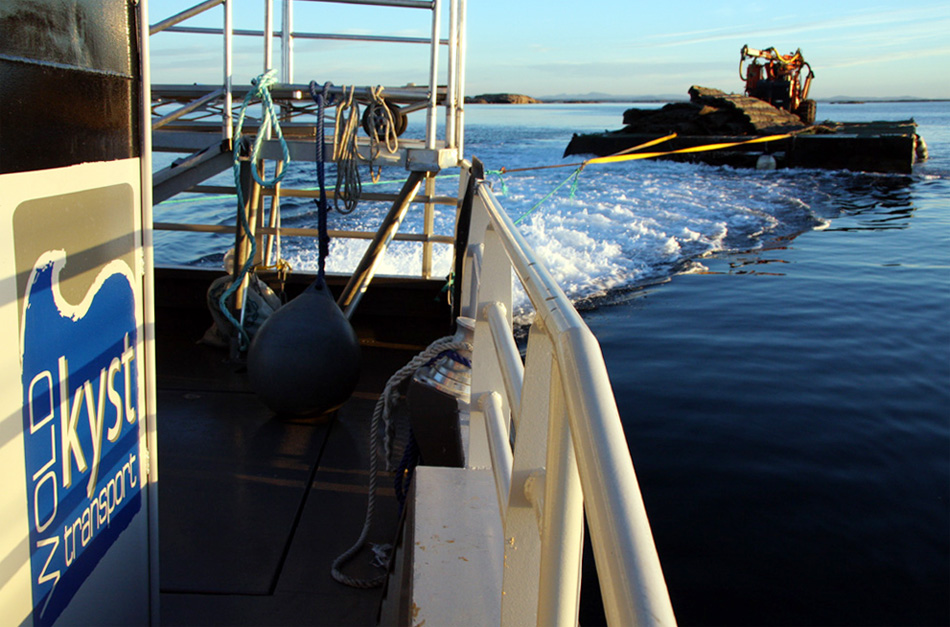 Ship-owners, boats and skippers, do all have the certificates, passenger-certificates , education , training etc. required to operate passenger transport.
We welcome everyone who needs a ride around the islands!
Wold Kysttransport AS, 7282 Bogøyvær. Tel 90608150, e-post This email address is being protected from spambots. You need JavaScript enabled to view it., FB www.facebook.com/WoldKysttransportAs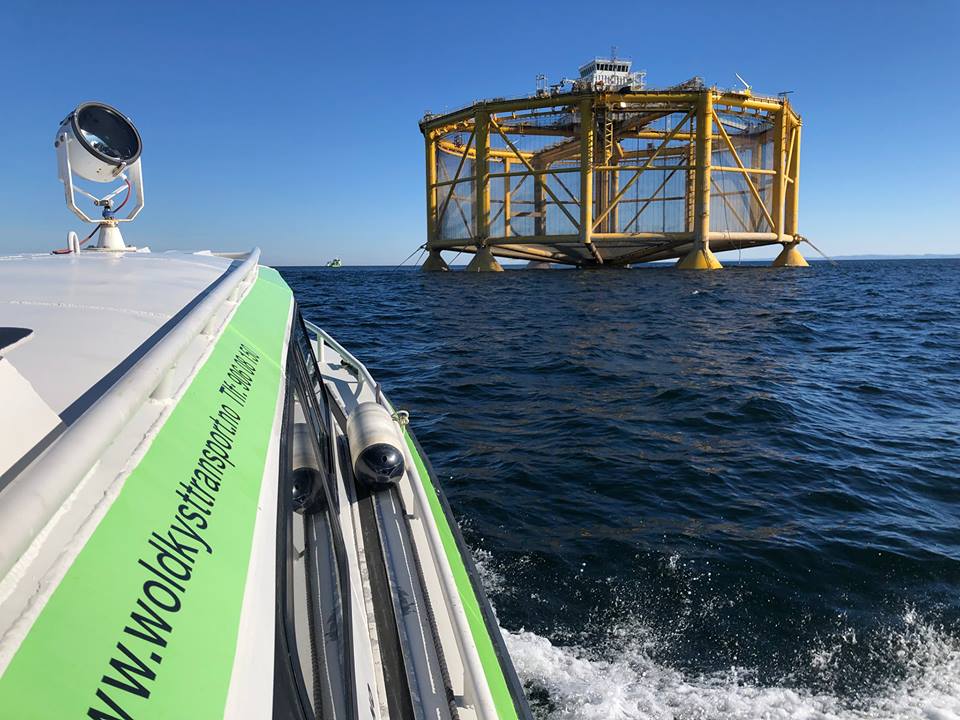 On a mission for Salmar. Taking passengers out to look at Salmar's Ocean Farm 1. The world's first offshore fish farm.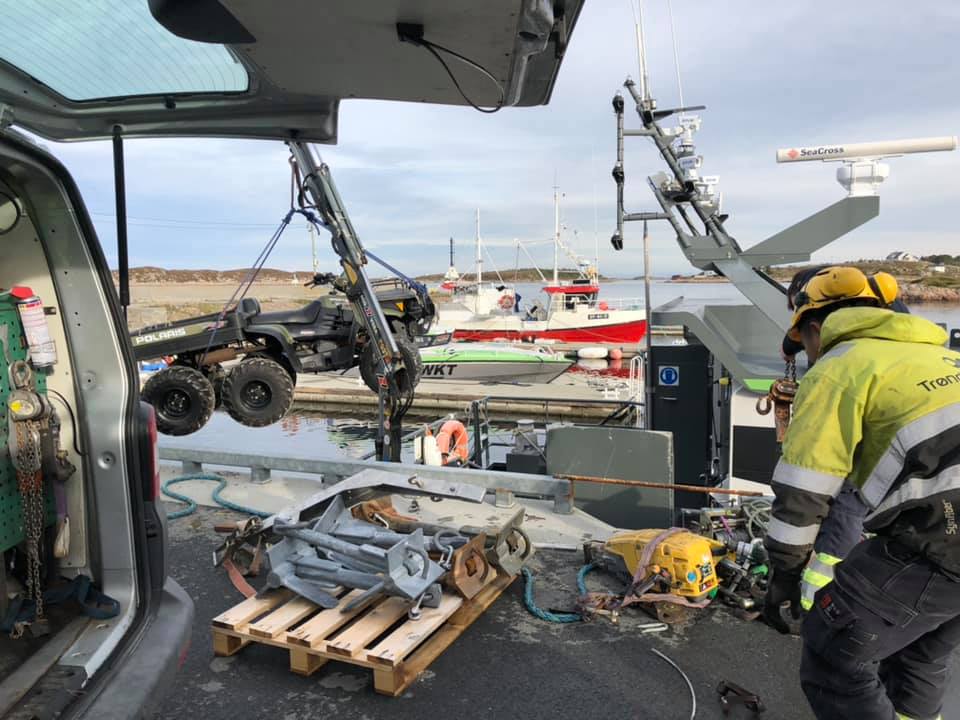 On a mission for the local power supplier, Trønderenergi.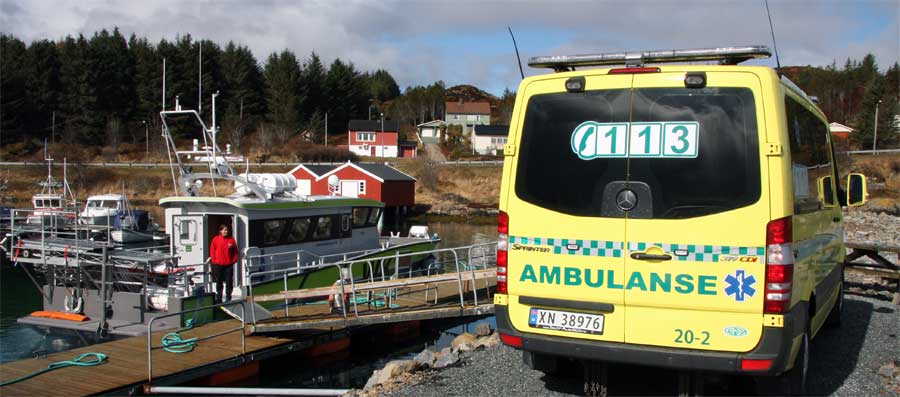 On behalf of St. Olav's Hospital, our company was, for eight years, responsible for transporting patients from the islands and into the mainland.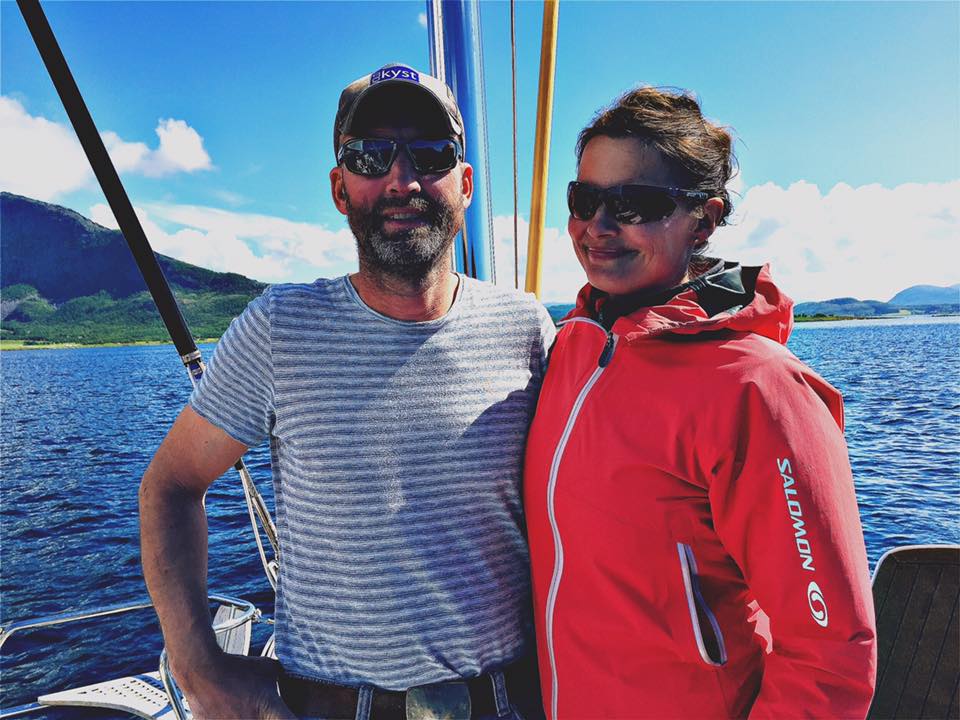 We will be happy to answer any questions you may have: This email address is being protected from spambots. You need JavaScript enabled to view it. Axel H. Kristoff Wold and Tove Merete Vedal.