Frøya
This island on the coast of Trøndelag is surrounded by a stunning archipelago of more than 5,400 islands and reefs, it offers about 5,000 people. Sistranda is the town and the administrative center of the municipality. The islands consist of all island regions from Kya in the south to the north Halten. In this area you will find the fishing villages and islands Sula, Bogøyvær, Mausundvær, Gjæsingen, Sørburøy, Sauøya and Halten. A tour here will provide a wonderful nature experience! The islands have a lot of activity in the summer, with several festivals and events for both adults and children.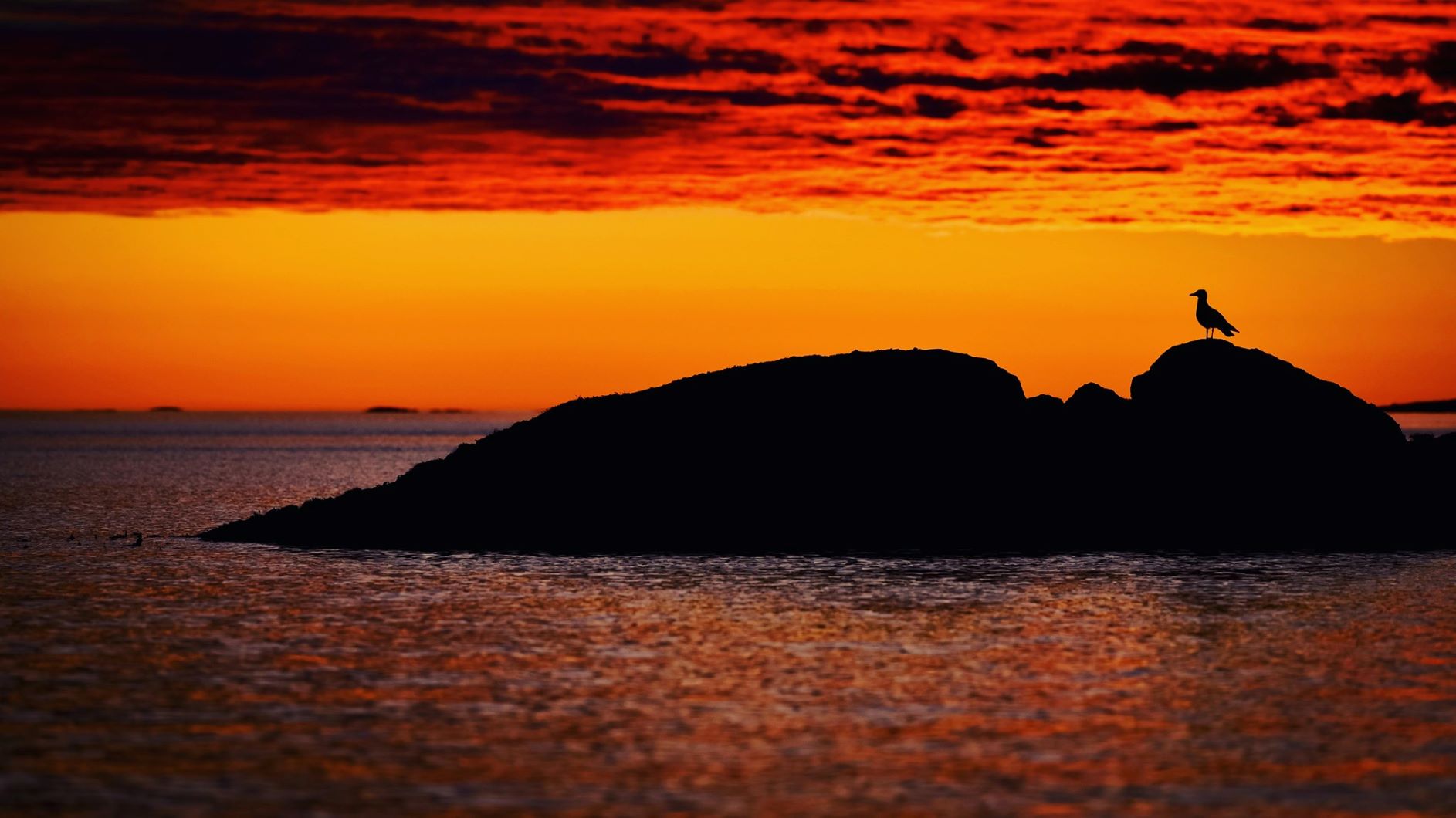 Gjæsingen. Photo: Asbjørn Gåsdalen Marković - Sealab.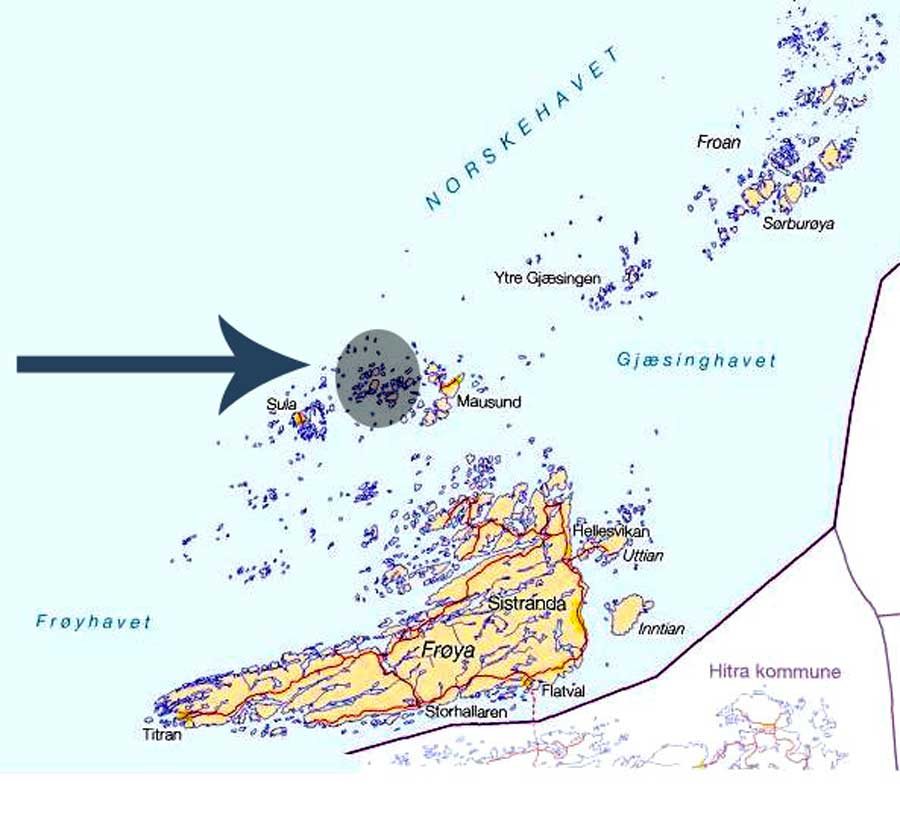 The archipelago "Øyrekka" north-west, with our base, Wold Kysttransport, marked.