Lighthouse visit
Few places in Norway have more lighthouses than The Isles of Froya. No wonder with the 70 km long range of archipelago with islands, islets and reefs. You can visit lighthouses at Titran, Sula, Vingleia, Finnværet and Halten, of which the latter is the northernmost lighthouse. Get to see some of these charming lighthouses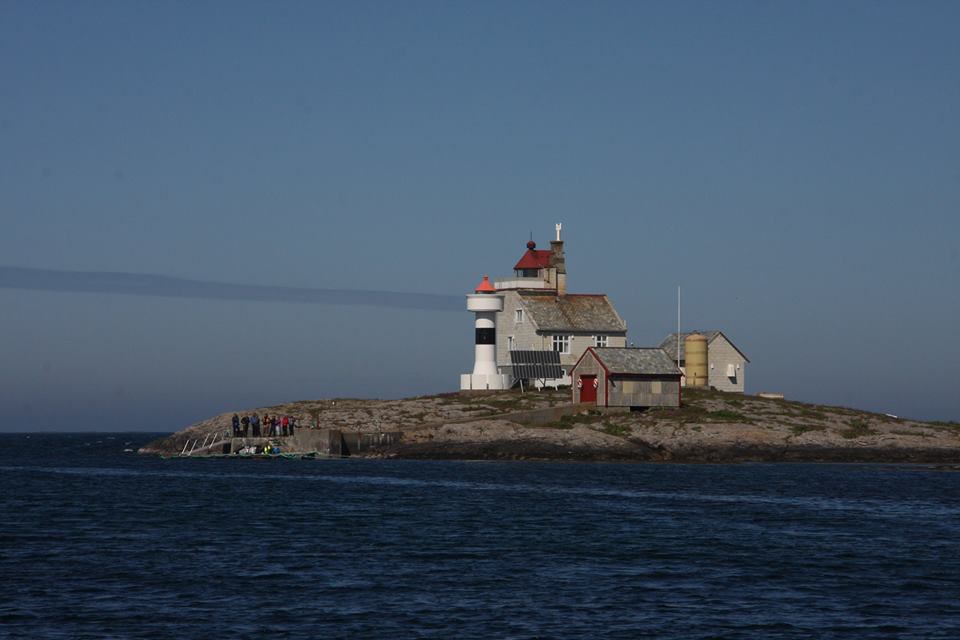 Lighthouse exclusive experience
What about having an island all to yourself? Vingleia Lighthouse Cabin, near Mausund, are open for accomodation. Simple standard, but most charming. Can you imagine having an island all by yourself while a storm is coming by? Vingleia is a safe observation post in the eye of the storm. The storms normally occurs between september and march - quite often, actually. We assure you that this will be an experience of a lifetime!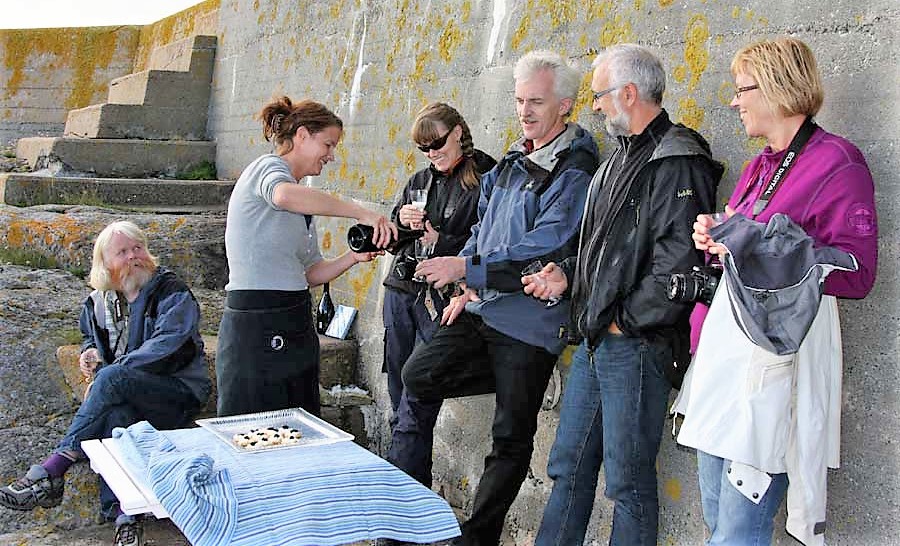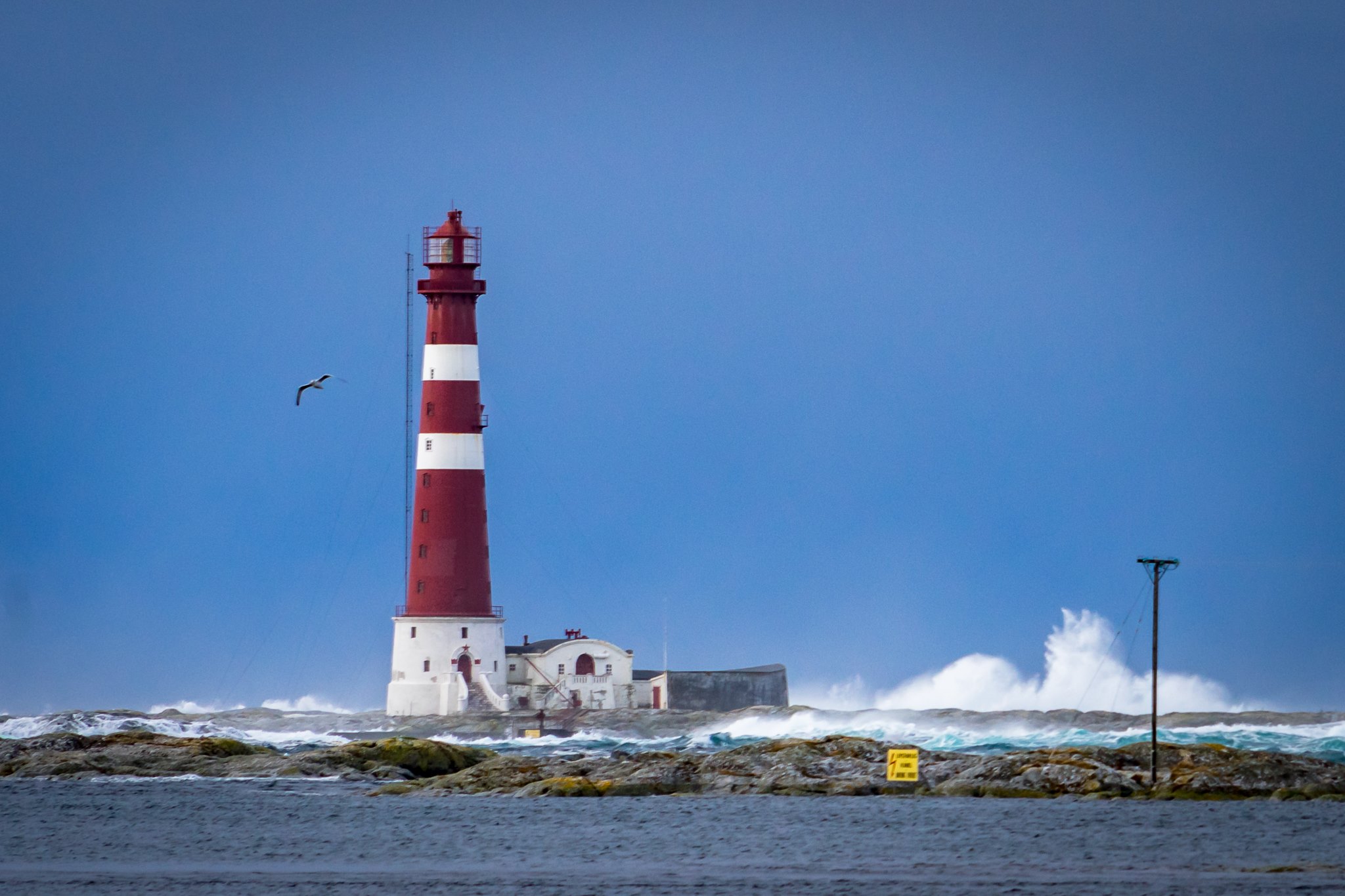 Sletringen Lighthouse in heavy weather, photo Rita Tangen.
Sula Lighthouse, photo Tove Cecilie Fasting.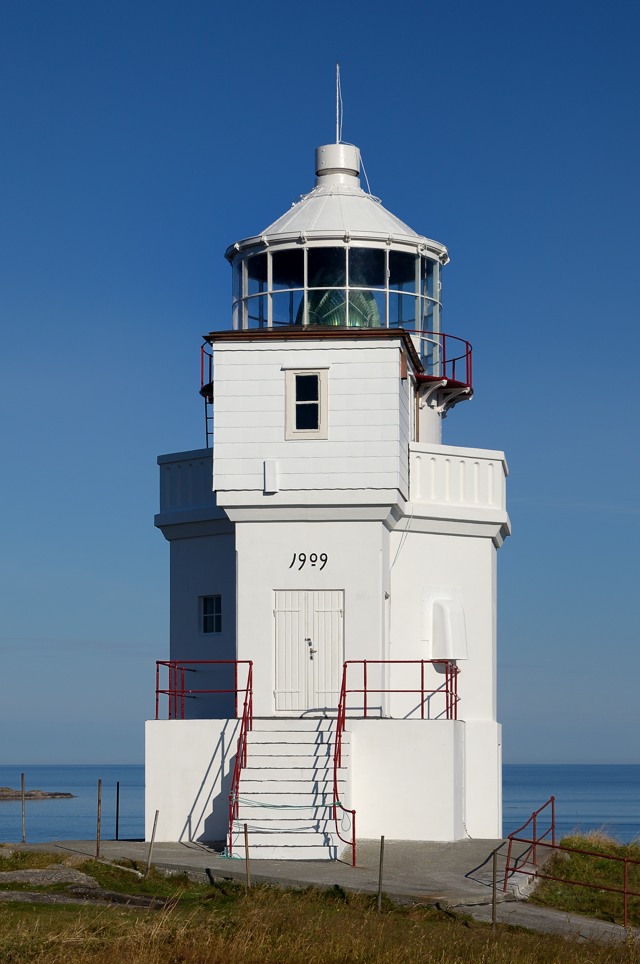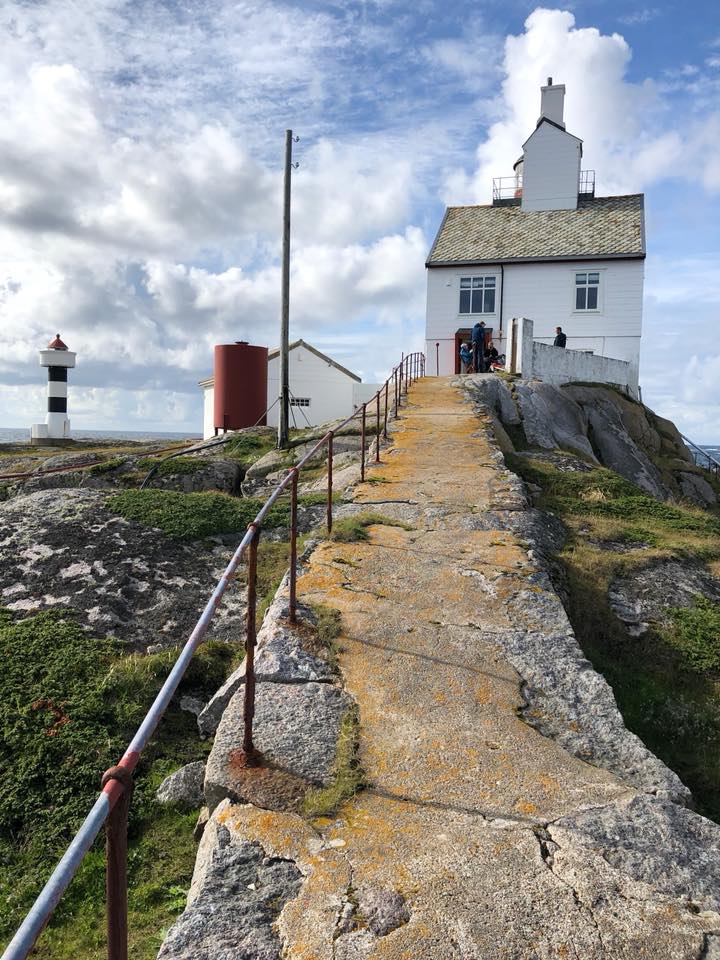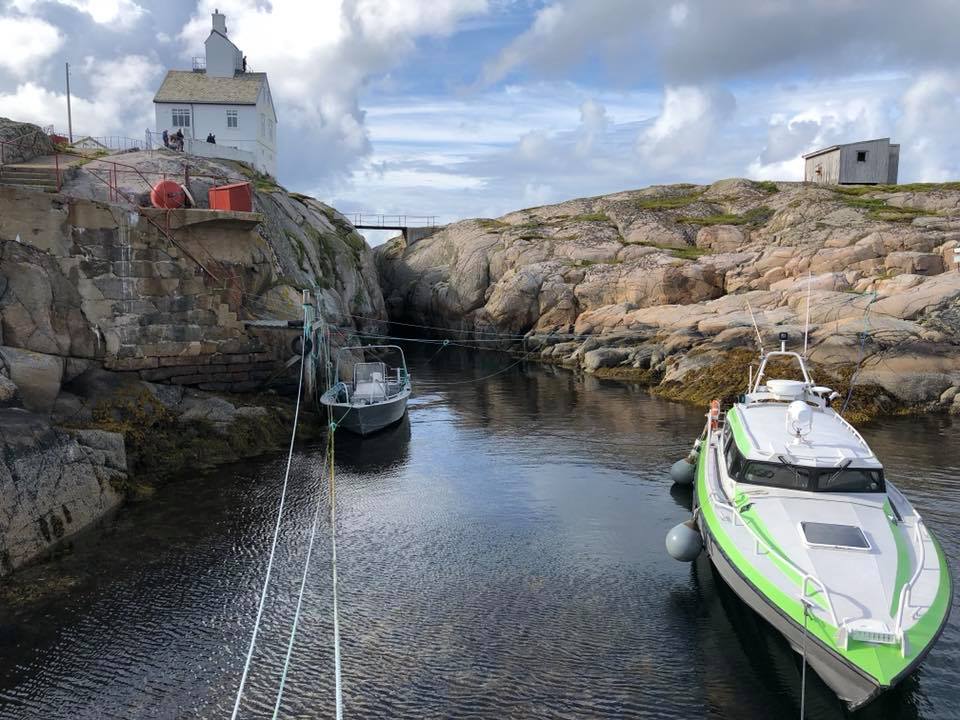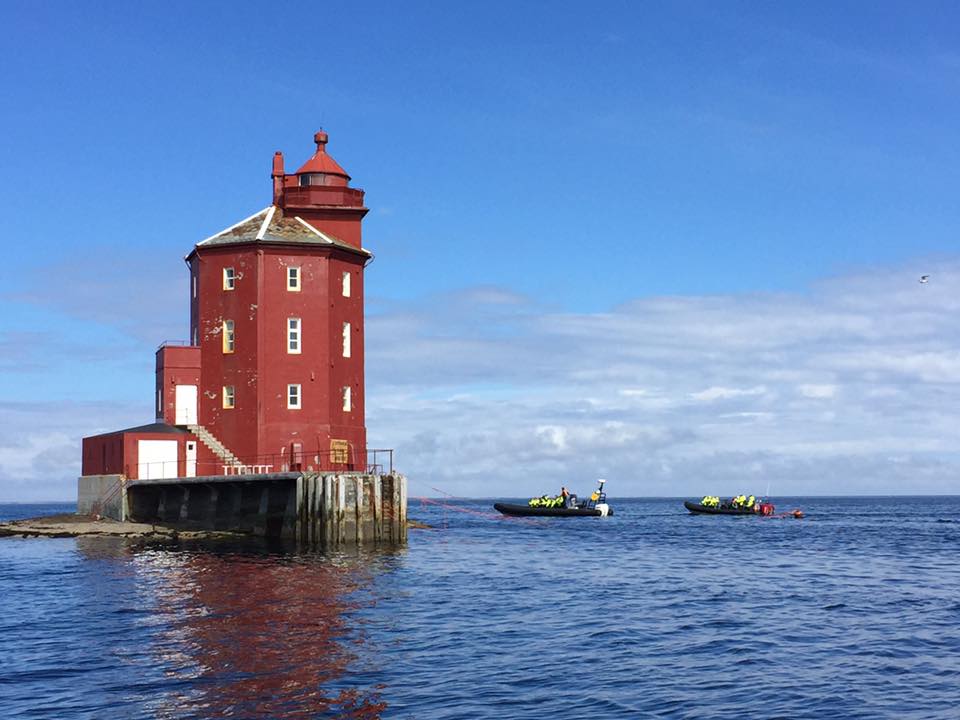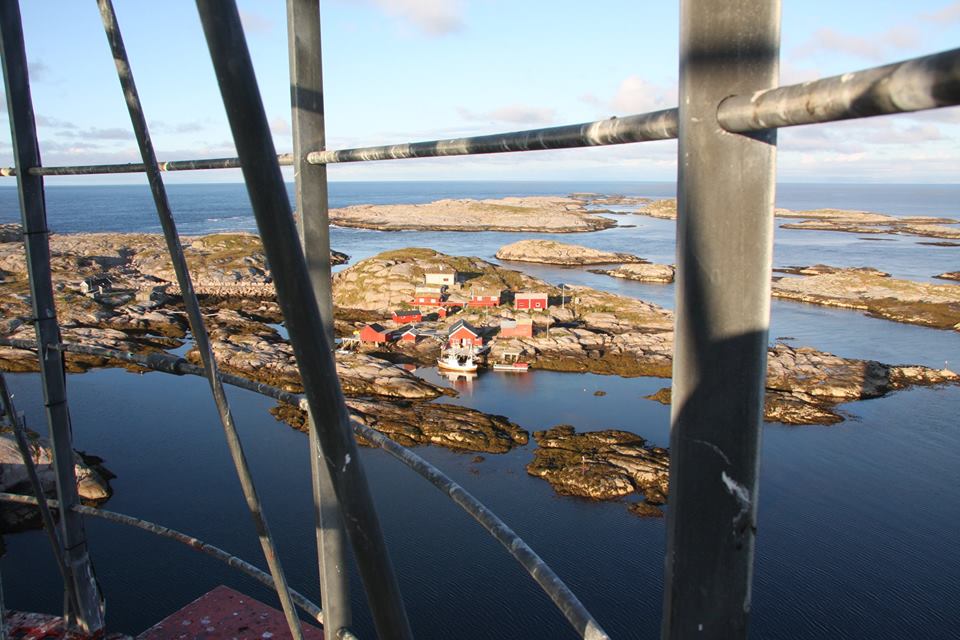 The view from Halten Lighthouse.